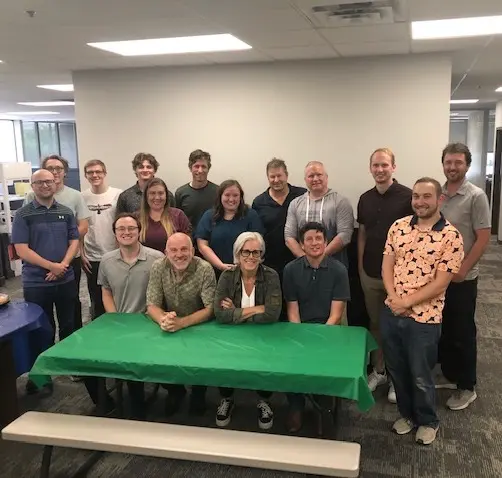 At Cryosa, we are collaborating and innovating to make a good night's sleep a reality for the millions in the U.S. affected by OSA.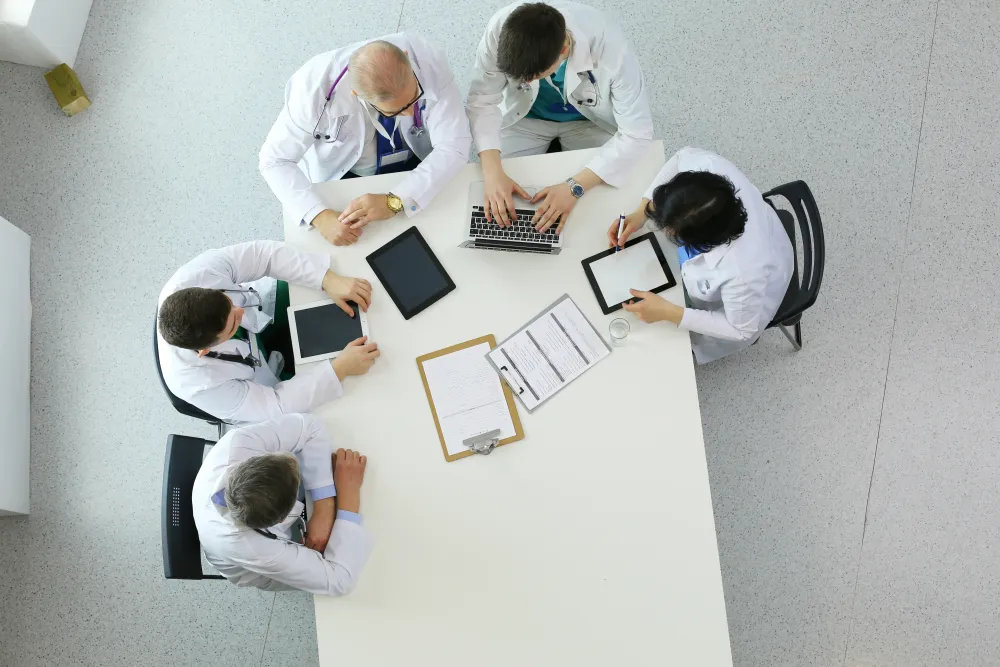 Our Team Is Committed To:
• Data-driven decisions with transparency and trust.
• Passion for our purpose and relentless work toward a common goal.
• Executing our commitments with the highest level of integrity.
• Embracing an owner's mindset, holding ourselves and others accountable.
• Keeping it all light-hearted and working together with a generous spirit.