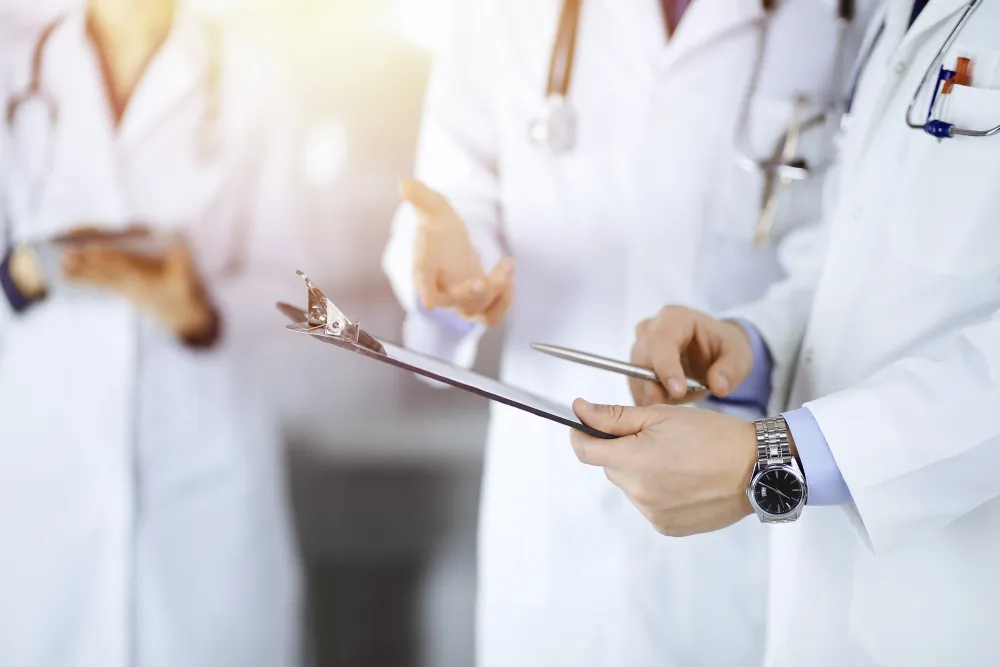 Through a proprietary technology, our incisionless treatment leverages a controlled cooling process to reduce tissue and open airways.
Our commitment to improving people's lives by solving obstructive sleep apnea (OSA) starts with our clinical program.
Cryosa is currently enrolling participants in a U.S. pilot study (ARCTIC-3) to evaluate the safety and effectiveness of our therapy to treat OSA patients with moderate to severe disease.