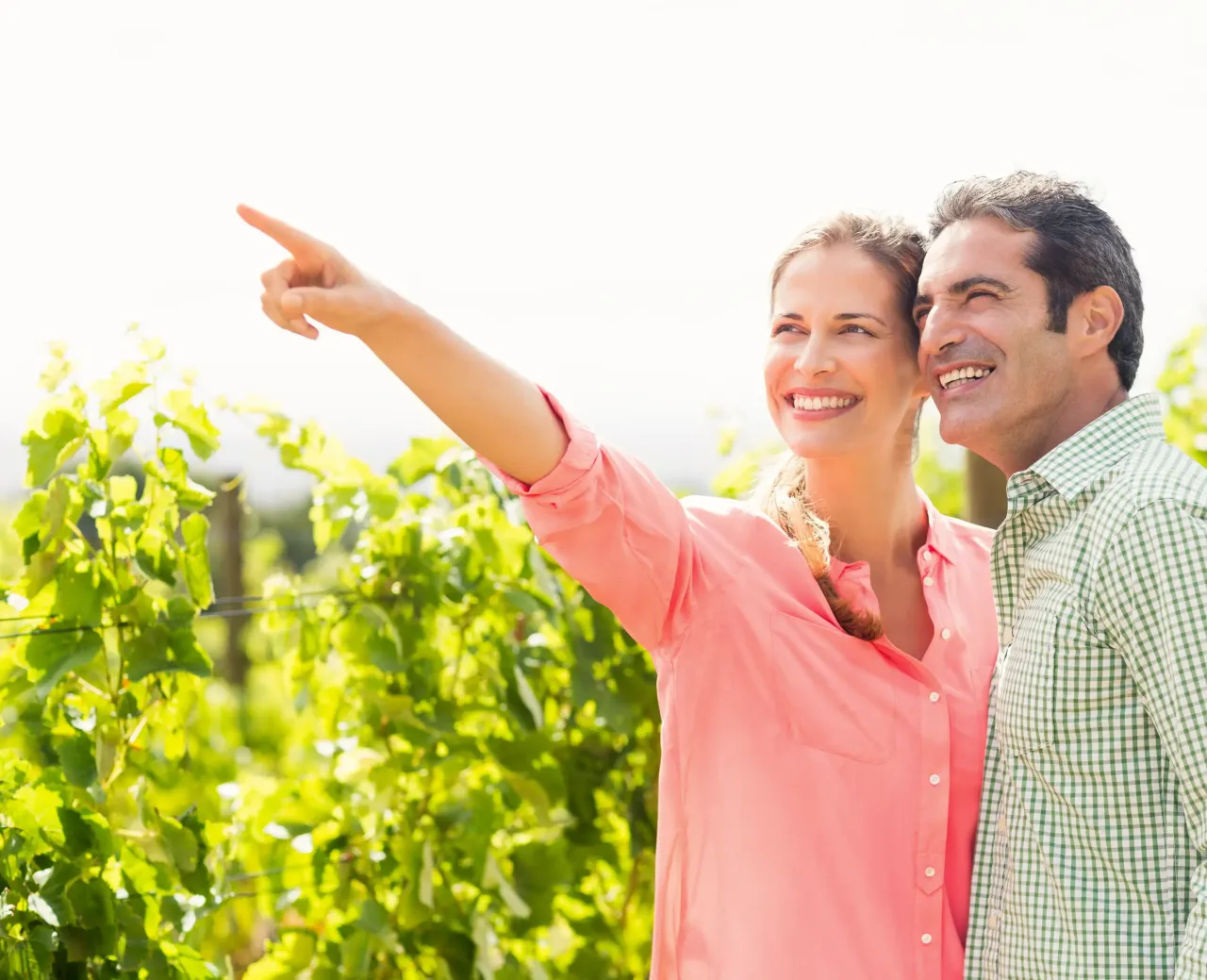 Embrace Being
Free To Sleep.
Meet Cryosa. We are developing breakthrough, innovative technologies to treat obstructive sleep apnea.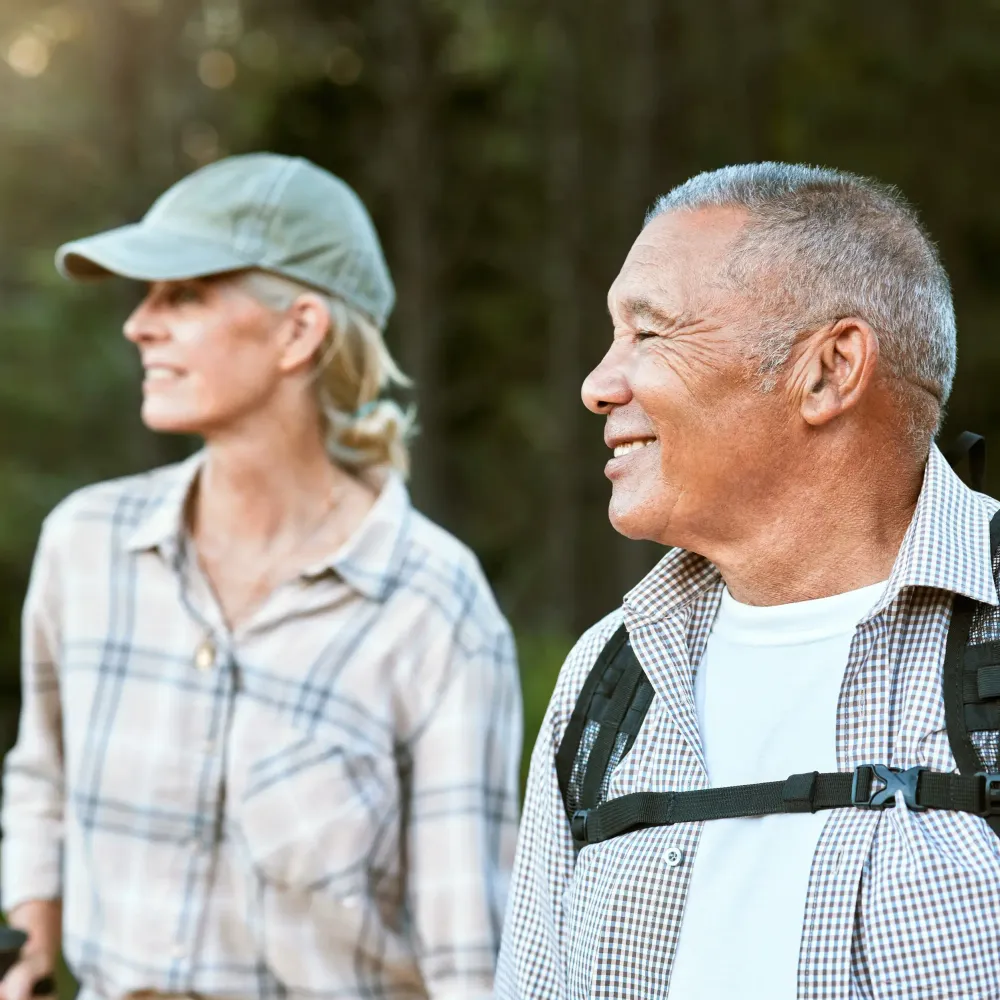 Better Sleep for
Brighter

Days.

Cryosa is a clinical stage company developing a treatment for moderate to severe Obstructive Sleep Apnea (OSA). We believe that mask-free, hose-free, implant-free treatment is possible. Everyone is free to sleep, free to rest and free to live brighter days.
OSA Is a
Big

Problem.

MILLIONS OF PEOPLE are affected by OSA worldwide¹ and the current treatment options are suboptimal. Many people cannot tolerate positive airway pressure therapies and alternatives require painful surgeries or implants.
But We Want To
Change

That.